"Ludwig Wittgenstein composed a photo album that features images of the same..."
– Angus Cook, Matthew Barney, Elizabeth Peyton, Blood of Two, p. 60 (via comna)
"What has history to do with me? Mine is the first and only world!" Ludwig Wittgenstein, Notebooks 1914-1916
"I do not like the gringos at all. They are very boring and all have faces like..."
– Frida Kahlo (via sinidentidades)
4 tags
"When age fell upon the world, and wonder went out of the minds of men; when grey..."
– H.P. Lovecraft
8 tags
3 tags
"I dreamed of Crusades, voyages of discovery that nobody had heard of, republics..."
– Arthur Rimbaud
4 tags
Listen
"I know, up on top you are seeing great sights, but down here at the bottom we,..."
– ― Dr. Seuss, Yertle the Turtle  & Gertrude McFuzz In which Dr. Seuss dispatches Hobbes in one sentence. (via letterstomycountry)
3 tags
"The less you eat, drink and read books; the less you go to the theatre, the..."
– Karl Marx (via heteroglossia)
4 tags
Anonymous asked: Oi, alguns dias atrás fiz uma pergunta para a Letícia(eco-logico), e ela me recomendou você. A pergunta é: já faz algum tempo que venho tentando entender o porquê do brasileiros odiarem o Brasil e idolatrarem o EUA, perguntei a alguns amigos, mas as respostas não me convenceram, pois eles são analfabetos políticos e...
2 tags
3 tags
missjessicasmith: This is the oldest piece of...
3 tags
"Every American old enough to speak in complete sentences knows the old..."
– A Tale of Two Thanksgivings (via stfusexists)
3 tags
4 tags
Watch
"In 1977 the Voyager spacecraft were launched on a mission to explore the outer planets of the solar system. As of June, 2012, NASA scientists report that the Voyager 1 spacecraft may be the first man made object to leave the solar system. Onboard these craft is a golden record containing encoded images and sounds of the planet earth and its inhabitants. Curated by Carl Sagan, these...
5 tags
5 tags
a-place-in-the-sun: Camané A Noite e o Dia...
3 tags
4 tags
examined-life: Inability to think is not stupidity; it can be found in highly intelligent people, and wickedness is hardly its cause, if only because thoughtlessness as well as stupidity are much more frequent phenomena than wickedness.  The trouble is precisely that no wicked heart, a relatively rare phenomenon, is necessary to cause great evil. Hannah Arendt, 'Thinking and Moral...
8 tags
"The history of those feelings, by virtue of which we consider a person..."
– Freidrich Neitzsche, Human, All Too Human
5 tags
9 tags
La dicha
El que abraza a una mujer es Adán. La mujer es Eva. Todo sucede por primera vez. He visto una cosa blanca en el cielo. Me dicen que es la luna, pero qué puedo hacer con una palabra y con una mitología. Los árboles me dan un poco de miedo. Son tan hermosos. Los tranquilos animales se acercan para que yo les diga su nombre. Los libros de la biblioteca no tienen letras. Cuando los abro surgen. Al...
8 tags
9 tags
5 tags
"If you were to think more deeply about death, then it would be truly strange..."
– Ludwig Wittgenstein, 1936-37 diaries
5 tags
10 tags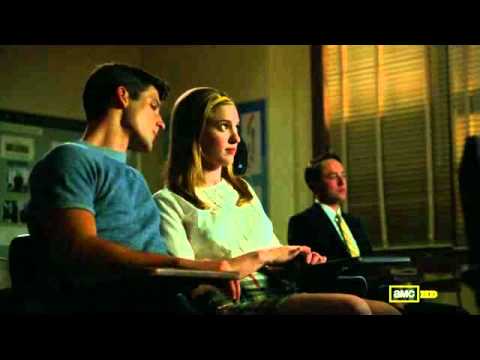 6 tags
9 tags
It is said that when Plato was an infant, some bees settled on his lips when he was asleep, indicating that he would become famous for his honeyed words. The same is said of Sophocles, Pindar, St. Ambrose, St. Chrysostom, and others. "And as when Plato did i' the cradle thrive.  Bees to his lips brought honey from their hive" - William Browne 
5 tags